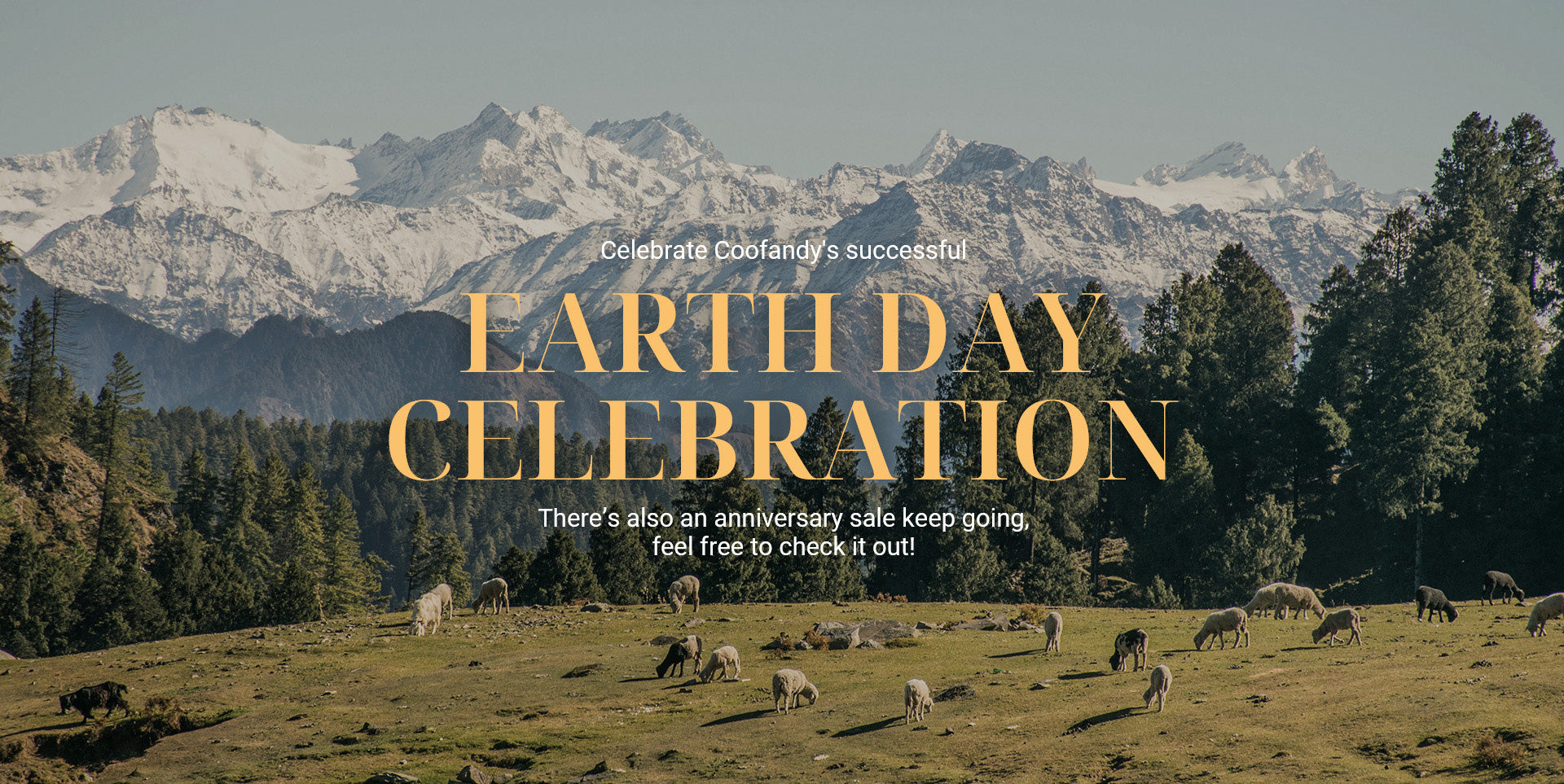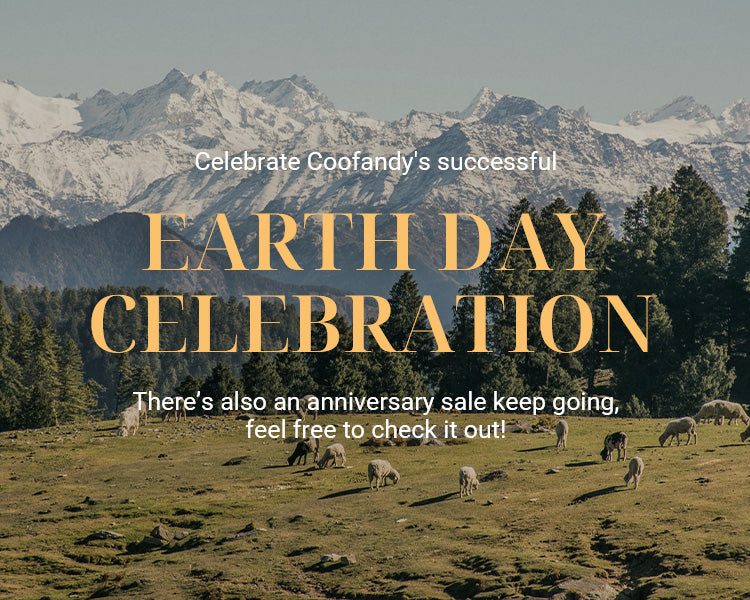 As you may know, Coofandy social team has hosted a cotton and linen event in celebration of Earth Day. Thank you to the celebrities and media who participated in this event, as well as the fans who have supported us all the time.
Focuses on using "cotton and linen" materials in its designs. In celebration of Earth Day on April 22nd, the brand has planned several activities to raise awareness about the importance of protecting the earth's ecology and encourage consumers to adopt eco-friendly practices.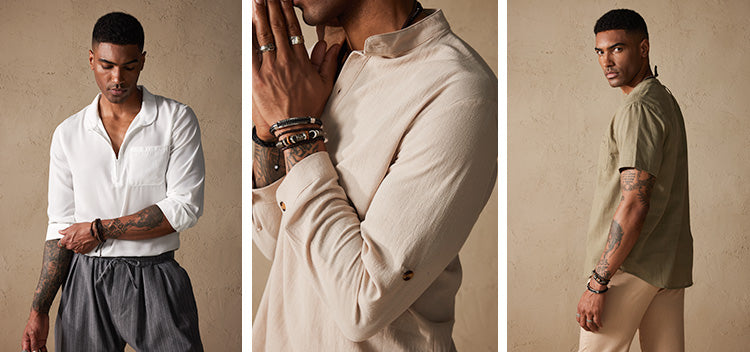 We have cooperated with several media this time, he has been committed to caring about the sustainable development of the earth's energy.
In addition, friends from the media who actively participated in our publicity activities also provided us with a lot of suggestions for this event.
In addition to the "fashion trend" media, we are also very happy to have "sustainable" media participating in the promotion of this event.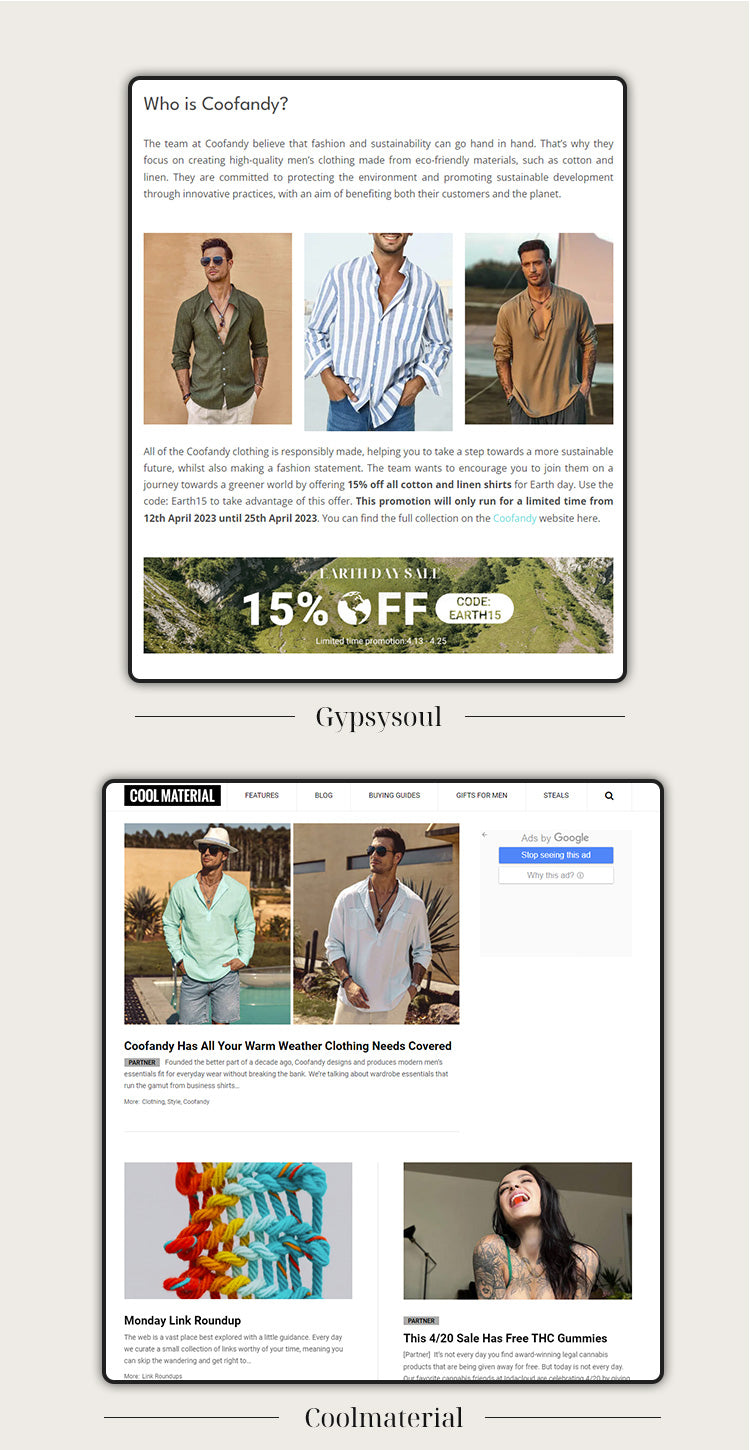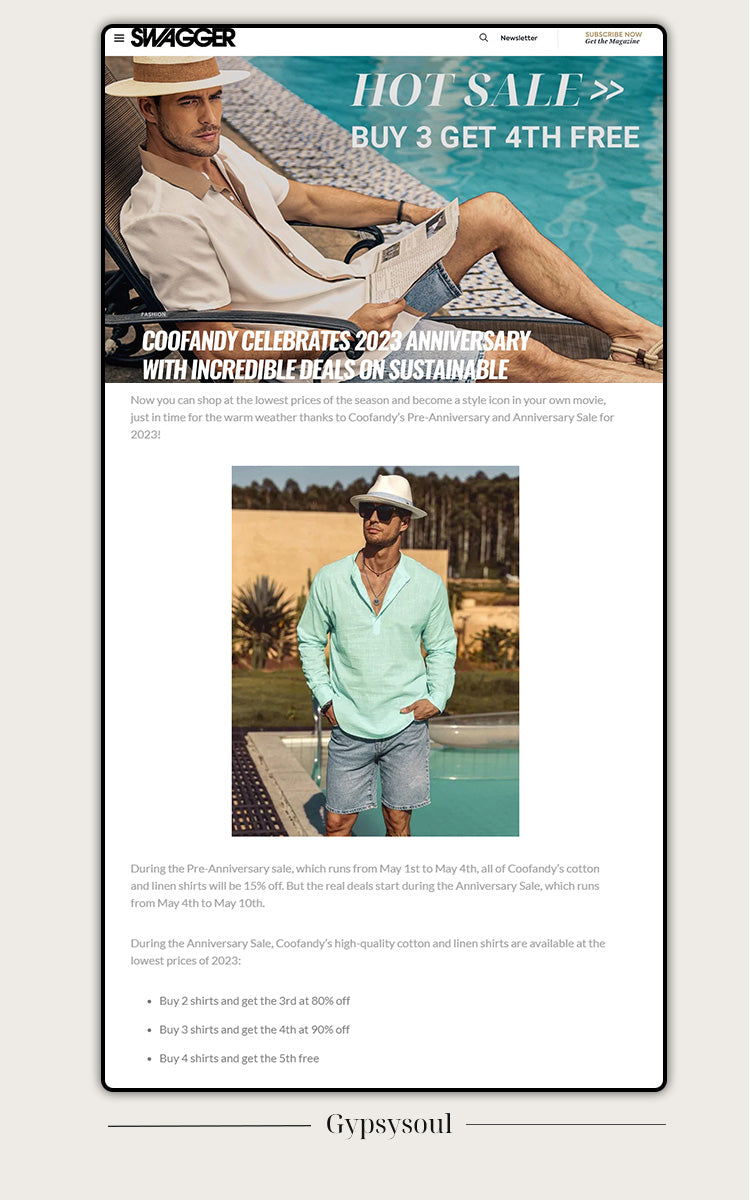 We are very happy that so many people actively participate in our activities, over hundreds of people have participated!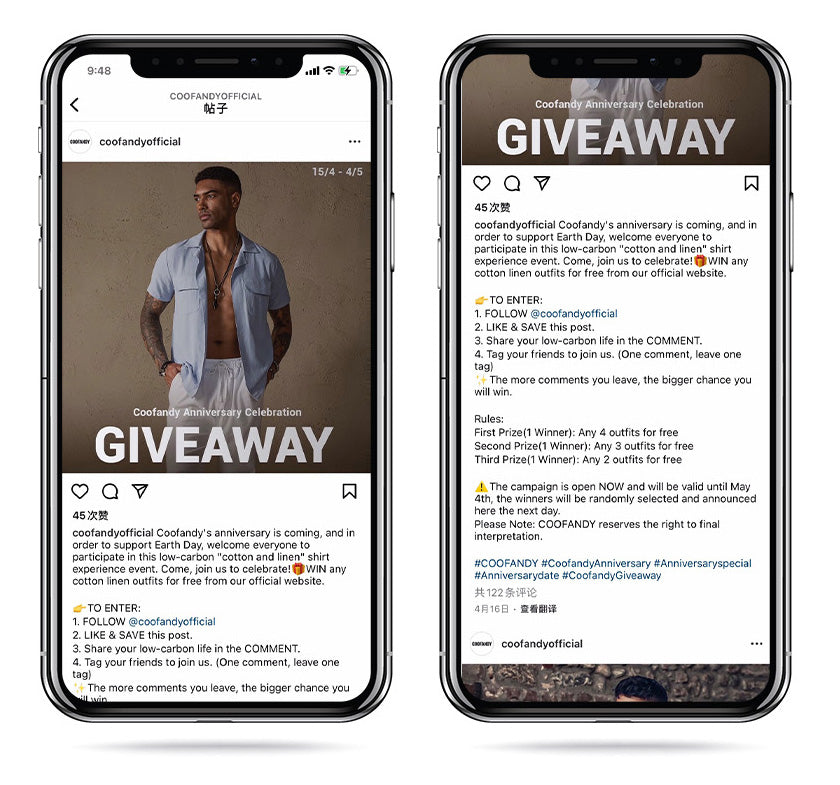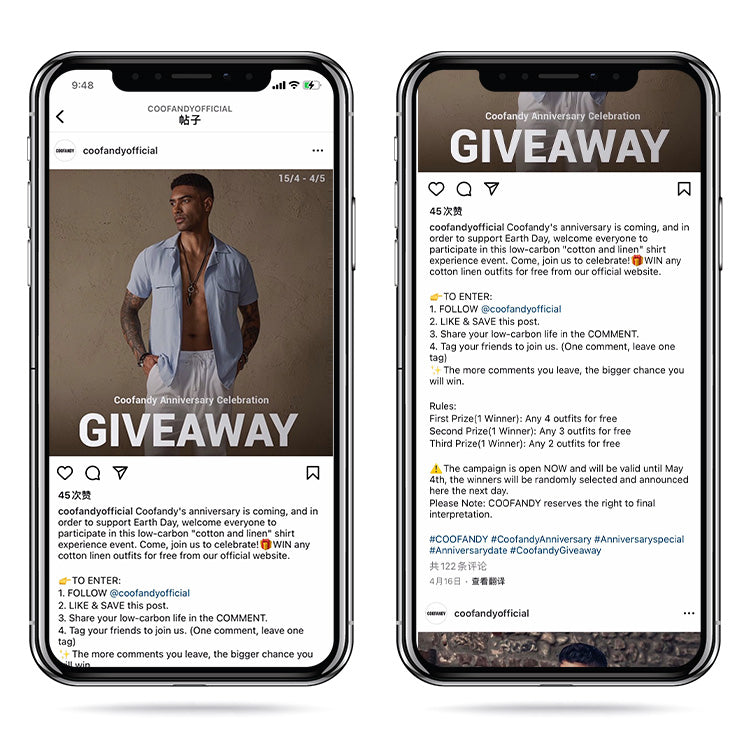 Cotton and linen are two natural fibers that can be a great choice for anyone who wants to make more environmentally friendly choices for this coming Earth Day.