About Coofandy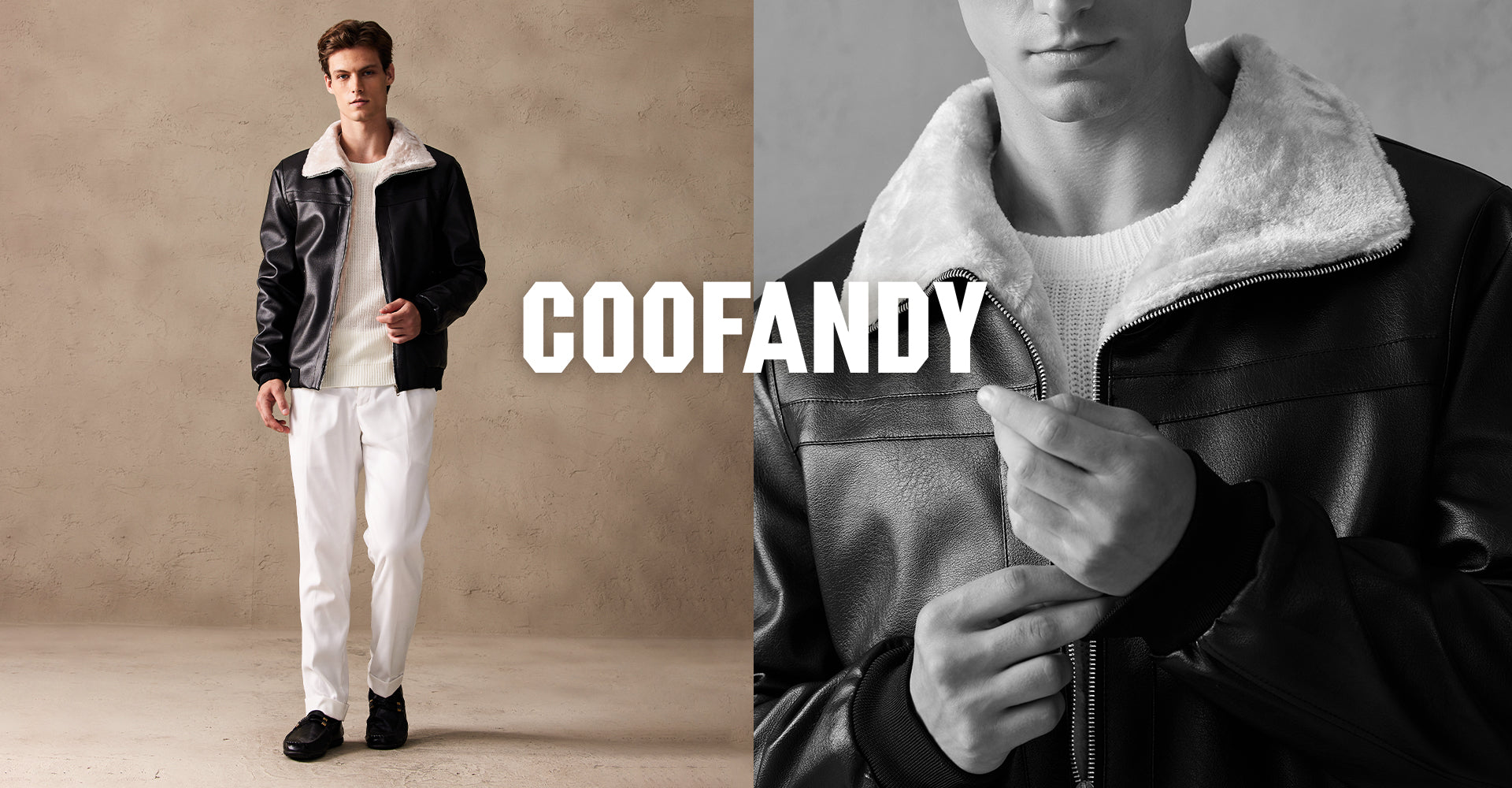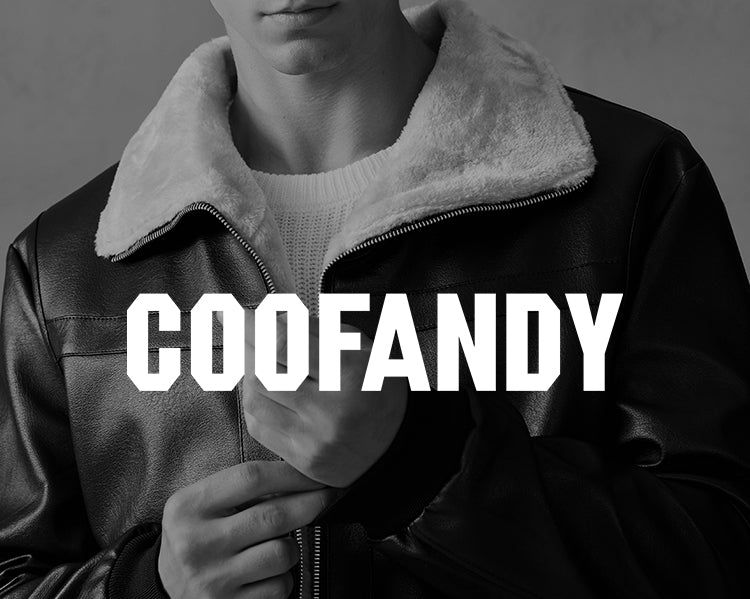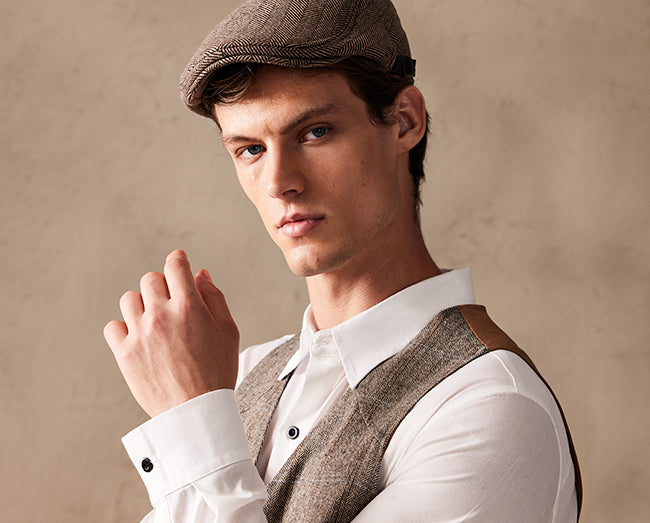 Experience And Create
Our Story
Founded in 2015, Coofandy design modern men's essentials for daily wear. Our line is made up of wardrobe essentials for different occasions, from business dress shirts and suits to casual T-shirts, from party tuxedos and beach wear to active clothes. We want to completely reduce the overwhelming shopping experience and create a space where you could always find what you exactly needed in an efficient way.
Great Quality
Our Mission And Goal
With the goal of creating confidence through clothing, we are working strenuously to provide the great quality, and keeping the cost low for our customers. Our mission is to provide you with the best range of fashion possible, and to give back as much as we can.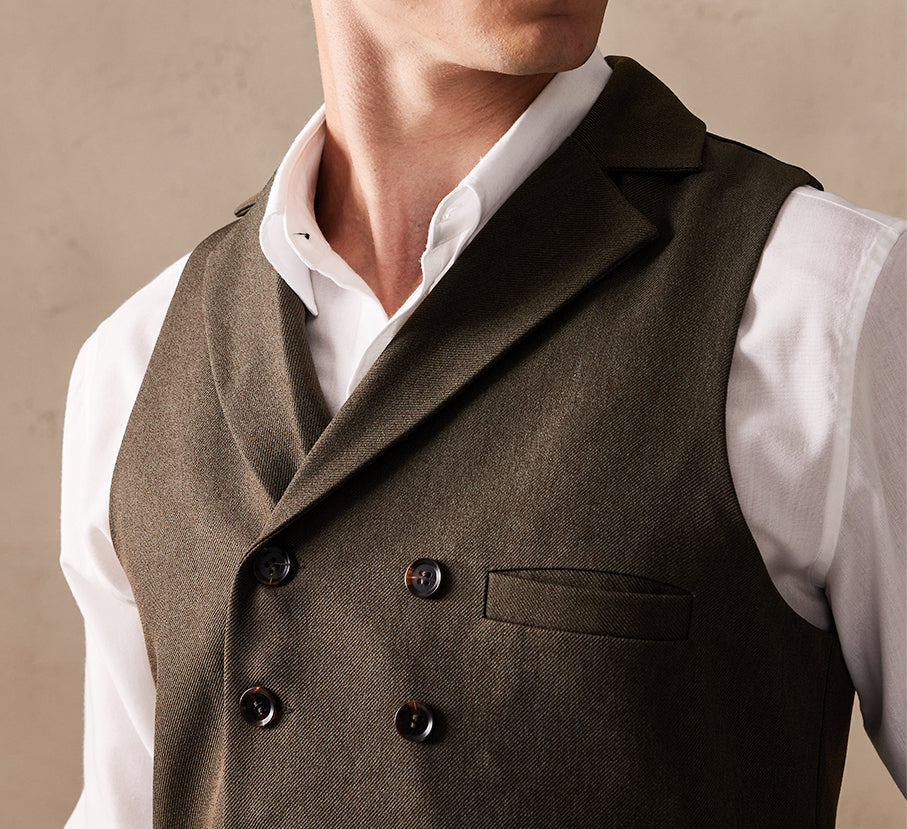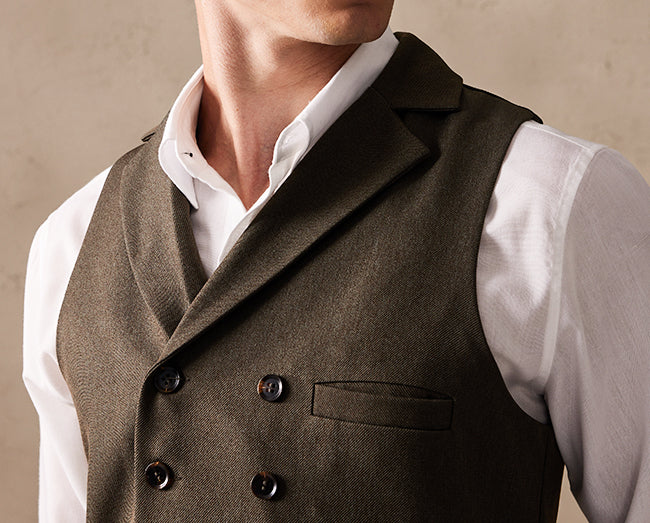 "Our Customer Base Spans More Than
0
Countries
We Reached
0
+ Customers In The Last Year"
We update our range regularly to take account of changing seasons and developing styles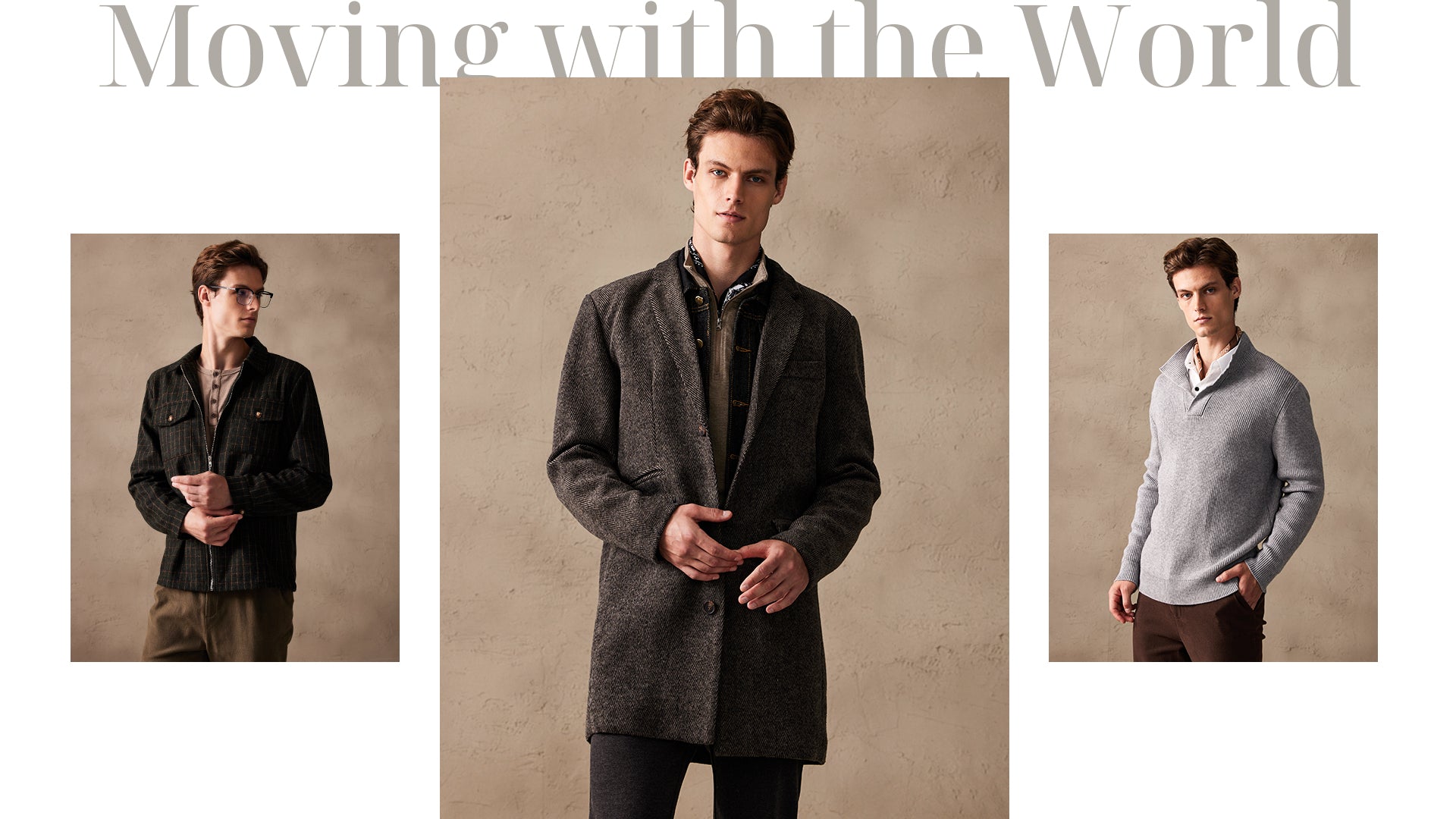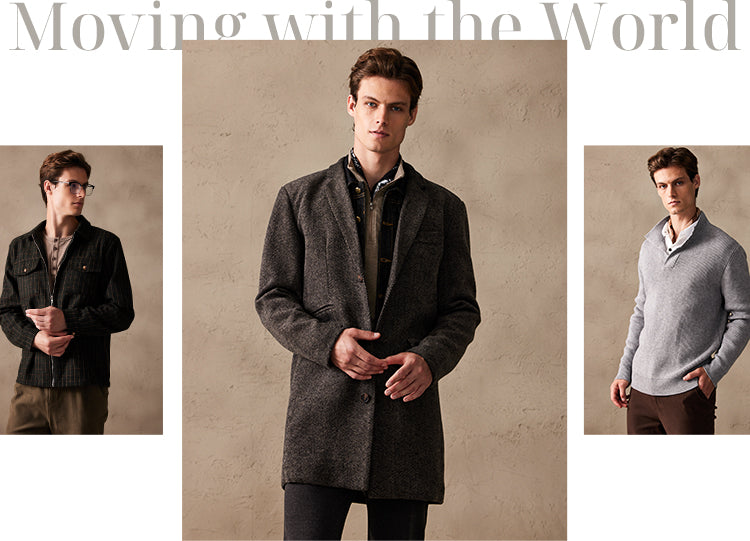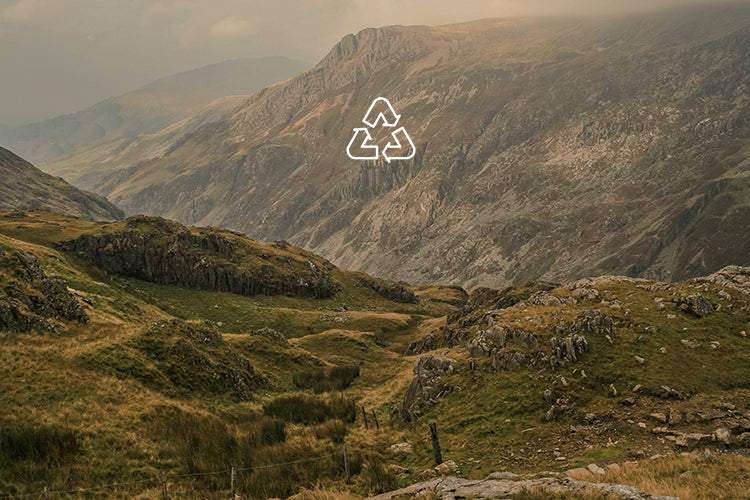 About Sustainability
Coofandy doesn't just advocate for sustainability, it leads by example, we incorporate natural, eco-friendly concepts into our clothing to create more eco-friendly and comfortable clothing.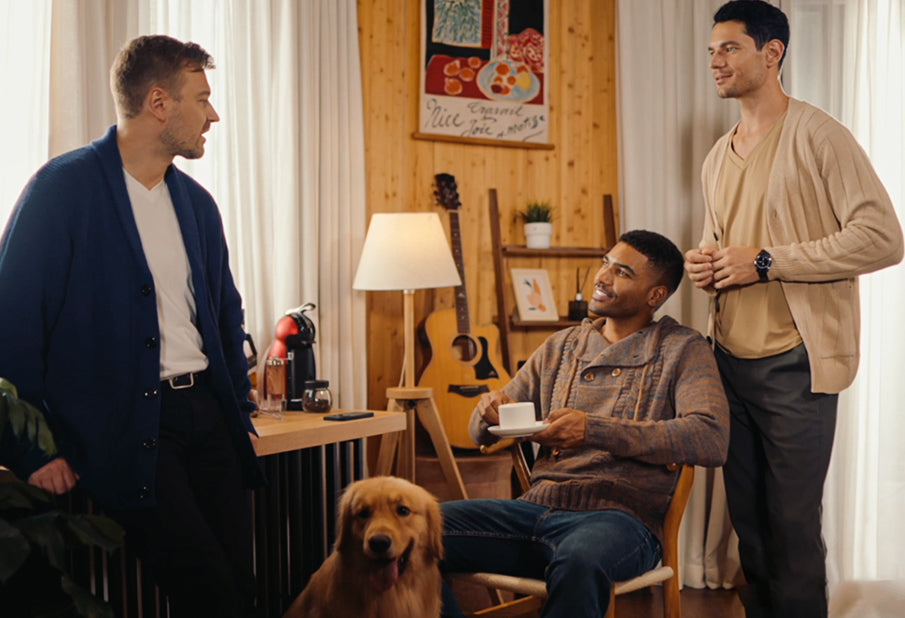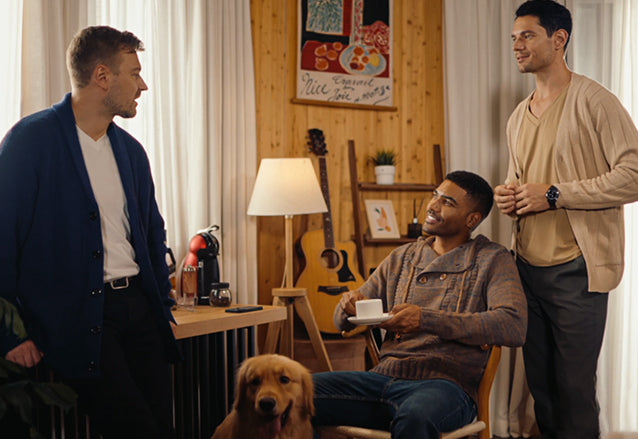 Contact Us
If you have any question, please don't hesitate to contact us.
Email:

support@coofandy.com

Phone:

(+1)2073000688

Working Time:

(Mon. - Fri. EST 09:00-18:00)